Solution for Industrial Manufacturing
Wireless Torque Monitoring
Patented Near Field Communications and Power for Wireless Torque Monitoring
Detail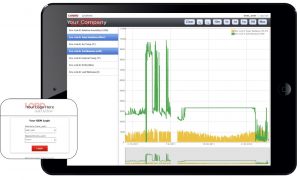 OEM Advantage
Using real-time performance monitoring to understand in-service product durability and provide customers with value-added predictive maintenance sets OEMs apart from the competition.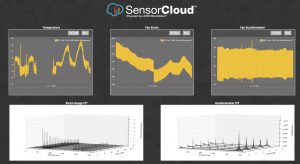 Good Vibrations for Machine Health Monitoring
Maximizing uptime with intelligent vibration monitoring and predictive analytics
Detail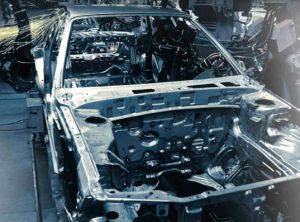 PERPETUAL POWER FOR WIRELESS SENSORS IN MANUFACTURING
Wireless sensor solutions with embedded energy harvesters reduce network installation cost and eliminate the need to replace batteries while eliminating critical failures and optimizing process operations.
Detail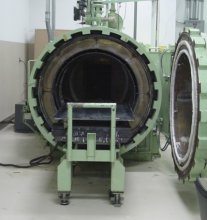 Remotely Powered Sensing Networks for Composite Cure Monitoring
Embedded wireless sensors powered by an external magnetic field measure temperature, strain, crack extension, and dielectric constant of a composite during autoclave cure process.
Detail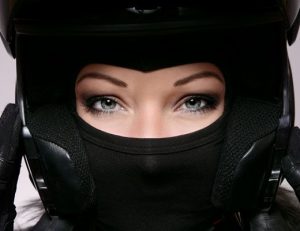 Helmet Compliance – Case Study
A weight is dropped on to a motor cycle helmet mounted on a dummy head. The acceleration of the weight and helmet is measured. Different acceleration profiles must be achieved for different test standards.
Detail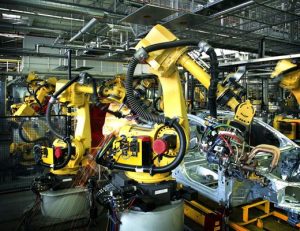 End Of Line Testing – Case Study
The modern design process is usually built around improving the quality of the product. It has long been understood that a quality plan must start right from the beginning of the production process. But it is still necessary to test products at the end of the production. This validates the production process and can minimise customer returns.
Detail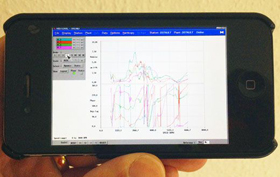 Remote Monitoring – Case Study
Have you ever wondered if there is a vibration condition monitoring system that can be installed anywhere and then monitored from anywhere else? Even on your smartphone?
Detail
Research Facilities
Performance testing of pumps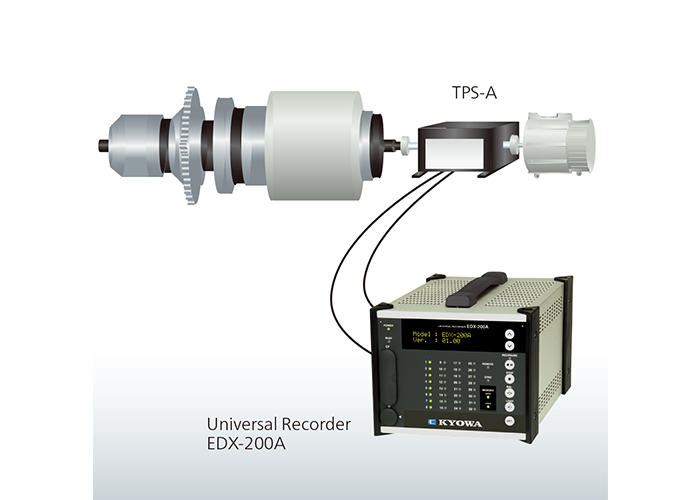 Torque Transducers TPS-A is furnished with a long-awaited pulse output. This noncontact unit is maintenance-free. It is useful for such tests as oil pump performance testing.
Products used examples
Other Applications
Strain Gages for Measuring Strain and Stress on a PCB
Strain Gages
Measure strain on a PCB during mounting, cutting, assembling, ets.
PCAS-1000A
Specialized for measuring strain rate, etc. discribed in IPC/JEDEC-9704A
Even a beginner can use the software easily
Most suitable for measuring strain
Stacked 4 units of PCD-400A for a system up to 16 channels
Products used examples
Other Applications