Solutions for Robotics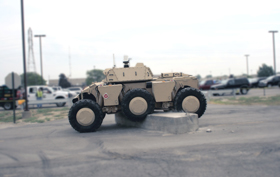 MICROSTRAIN INERTIAL SENSORS GUIDE UNMANNED GROUND VEHICLES
MicroStrain's miniature, lightweight inertial navigation solutions improve navigational accuracy while reducing power consumption in next-generation unmanned ground vehicles (UGV).
Detail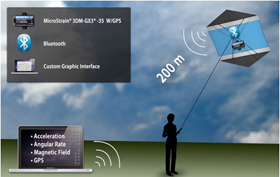 LIGHTWEIGHT INERTIAL SENSOR MONITORS REAL-TIME ORIENTATION AND GPS DURING FLIGHT
Miniature Attitute Heading Reference System with build in GPS wirelessly communicate continuous acceleration, angular rate, magnetic field, and location data without impacting flight performance.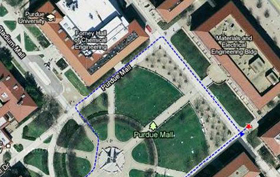 PRECISE VIRTUAL PEDOMETRY USING MINIATURE INERTIAL SENSORS
Cost effective inertial sensors demonstrate accurate dead-reckoning positioning in two and three dimensions for more precise and reliable personnel tracking.
Detail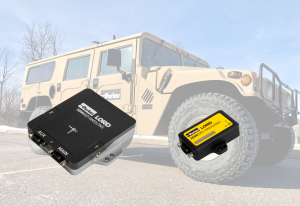 GQ7 VS GX5 PRODUCT COMPARISON TEST REPORT
The new 3DMGQ7-GNSS/INS builds on the success of the 3DMGX5-GNSS/INS and adds many features desired by customers which resolve common challenges in specific use cases. This test report highlights four evolutionary improvements.
Test 1: Dual-Antenna Stationary Heading
Test 2: Magnetic Interference Immunity
Test 3: Dual-Antenna + RTK vs Single-Antenna
Test 4: Wheel Odometry Aiding during GNSS Attenuation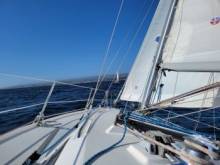 SETTING SAIL ON THE PACIFIC SPIRIT
A case study of the Microstrain 3DM-GQ7 with dual antenna and RTK modem to collect navigation and position data using SensorConnect Software.
Detail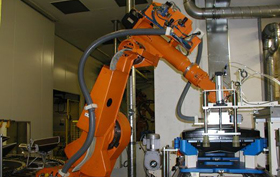 Vibrating Robots – Case Study
A Prosig system is used to capture CAN bus data and vibration signals on an industrial robot. Control is by CAN bus and the Prosig P8000 compares sending commands to the robot and seeing the vibration effects caused by the displacement of the hydraulics.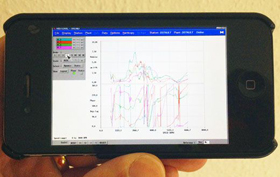 Remote Monitoring – Case Study
Have you ever wondered if there is a vibration condition monitoring system that can be installed anywhere and then monitored from anywhere else? Even on your smartphone?
Detail
Research Facilities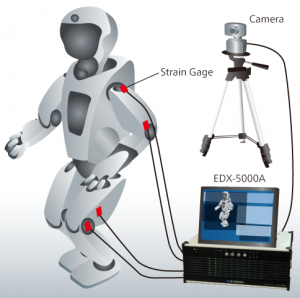 Stress measurement of the movable parts of robots
Memory Recorder/Analyzer EDX-5000A enables multichannel measurements, such as the stress measurement of the movable parts of a robot and the simultaneous recording of videos.
Products used examples
Other Applications