ACR Systems, Inc provides pocket-sized, battery-powered data loggers and sensors that measure and record temperature, relative humidity, electric current, pressure, process signals, pulse frequency, power quality, indoor air quality and more. Our data loggers' internal battery has long operation lifespan of up to 10 years.
Our data loggers are used in a wide variety of applications:
Our data loggers can be connected in a network for remote monitoring and data downloading.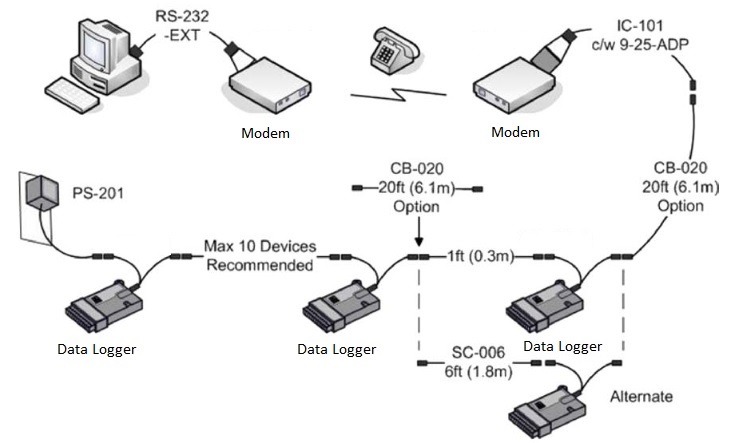 Featured Products