SPEKTRA has the following for modal analysis, fatigue tests and seismic simulation:
Vibration Control Systems (VCS): A family of vibration control systems for environmental simulation tests using vibration test systems.
Modal Exciters: A wide variety of vibration and shock exciters, which can be used to apply defined dynamic forces to larger mechanical structures for modal analysis.
Power Amplifier: The amplifiers have features which make them uniquely suited for studying the dynamic characteristics of structures. They may be operated in either voltage or current amplifier mode.
Accessories: for the different modes of operation and facilitate handling of equipment
Software:  LabVIEW-based software perfect match to National Instruments Hardware.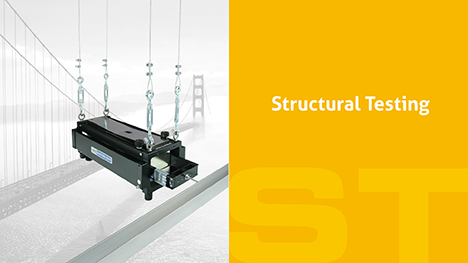 Featured Products